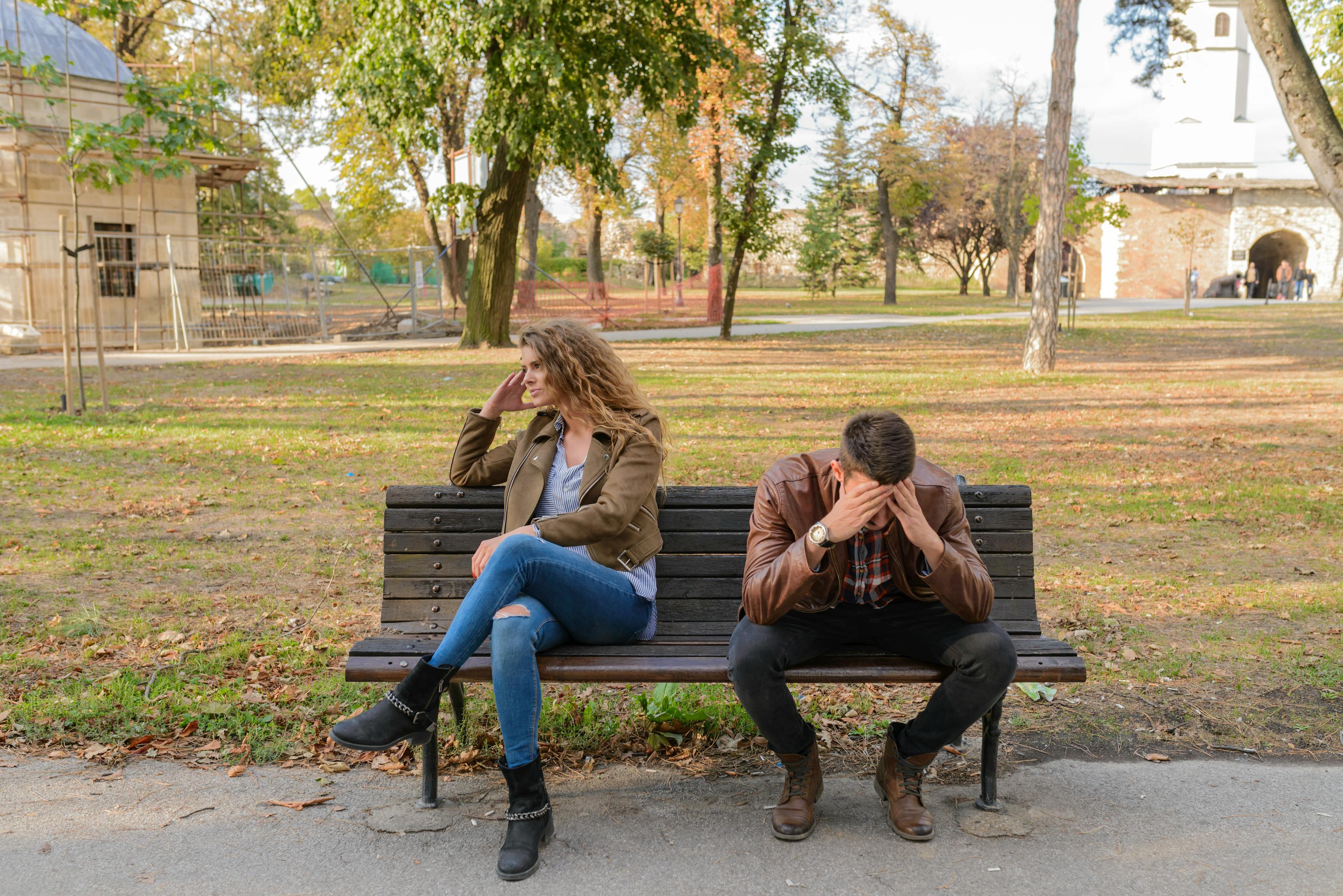 Photo by Vera Arsic from Pexels
Jen: Life, kids, work and extra-curricular activities suck up so much of our energy each day, that when it comes to interacting with each other, we are often at the end of our rope. When we are having a disagreement we've had more than once, I feel worn down and don't want to deal with it.
If I really pull at the strings of these disagreements, though, what I find is an attitude problem. MY attitude problem. For instance, when I disagree with the way Nick is handling an issue with one of our kids and I think "Here we go again" I set myself up to get absolutely nowhere.
Instead, if I take a step back from my attitude and listen instead of trying to make my point heard, I open myself up to learn something new about Nick's perspective. This is certainly not an easy thing to do, but when I succeed we are always in a better place.
Nick: The hard truth about us is that every bit of energy I spend trying to change Jen is just a waste of time. All this does is create and grow distance between us. My superior attitude invites her to double-down on negativity right along with me, and we just keep paying each other back in a downward spiral of picking at each other and refusing to back down.
The only things within my control are my actions and my attitude. That's it. Period. It's not complicated. But I need to be willing to set aside my pride and do what is right for our marriage, often despite the way I'm feeling.
Realizing this can be freeing. Instead of spending time wondering if Jen will ever change, the question I'm able to ask myself is simpler: Have I nursed my hurt long enough? Have I kept my list of all Jen's failings and my own moral superiorities long enough? Have I held the little hill of self-righteousness I'm standing on long enough? That's it. No excuses. My behavior and attitude are on me, every – single – time. When I make choices to show I love Jen despite my own frustration or hurt, I notice we start on the gradual path to healing. I have to give more than just a token effort and stay at it, not keeping score, not backsliding if my efforts aren't returned in kind. It's not easy, but it's real and it works for us. Instead of playing the familiar argument out the same way as the last time, take a step in the right direction and challenge your own attitude to see how it works for you.